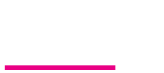 Founded in two thousand and eight, Vizion Vogue Inc. is a private company specialized in wholesale, import and distribution of fashion accessories. The company offers a large variety of products at affordable prices.
Vizion Vogue established a distinguished customer service to ensure optimum clientele satisfaction. It sales team works collectively with its clients to offer a more personalized service. This young and growing company has a team of qualified and passionate associates who have built an expertise in their field.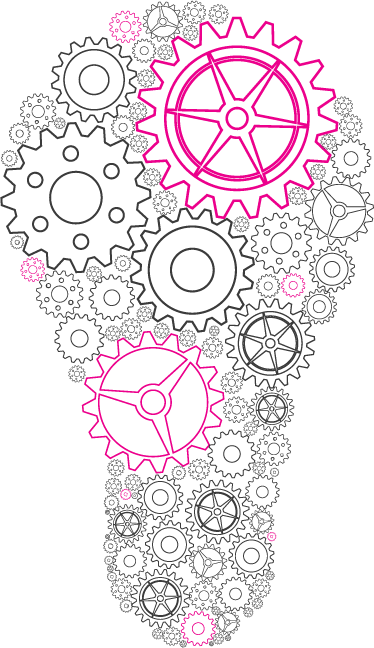 Constantly promoting a range of new & exciting products to our customers.
Ever-present in our community by donating to multiple causes and organizations.